Lake Baikal is a lake of tectonic origin located in the southern region of Siberia, Russia. Between Irkutsk Oblast in the northwest and Buryatia in the southeast, near the city of Irkutsk. Its name derives from the Tartar Bai-Kul, "rich lake". Also it is known as the "Blue Eye of Siberia" or "Pearl of Asia".
It is one of the lakes with lower rate of turbidity in the world. It contains around 20% of unfrozen fresh water in the world and with its 1,680 m deep is the deepest lake in the world. On the western shore of Lake lives the Buryat people.
Lake Baikal was named a World Heritage Site by UNESCO in 1996.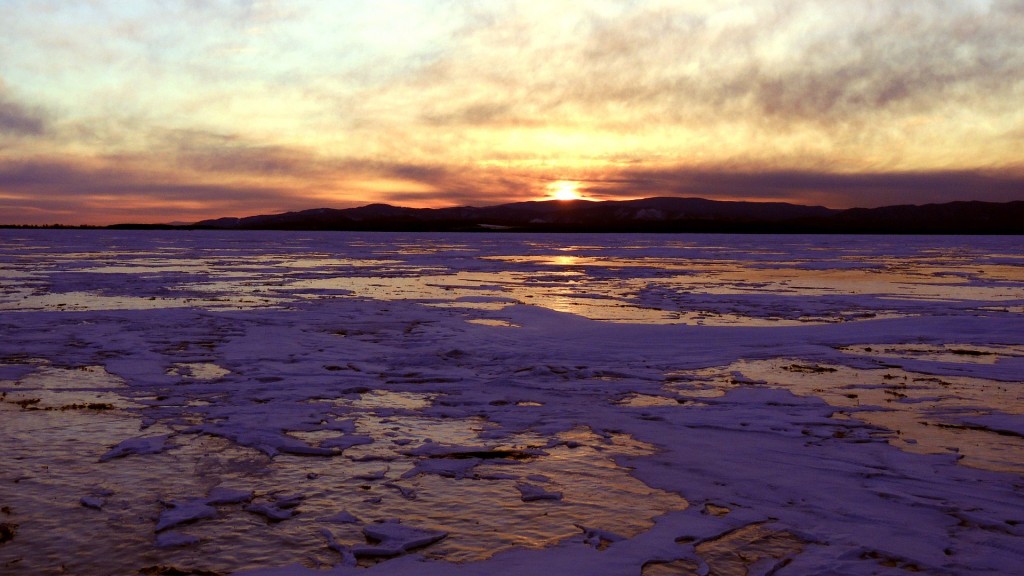 Itineraries
Itineraries that allows you to visit this point of interest