The Great Wall of China is an ancient Chinese fortification built and rebuilt between the V century b. C. and the sixteenth century (Modern Age). The Wall protects the northern borders of the Chinese Empire during the successive imperial dynasties from attacks by the Xiongnu nomads of Mongolia and Manchuria.
Measuring its ramifications and secondary buildings, it has 21,196 kilometers long, from the Korean border, on the edge of the Yalu River to the Gobi desert, along an arc that delineates approximately the southern edge of Inner Mongolia, even though today only 30% of it is preserved. On average, it has 6-7 meters high and 4-5 meters wide.
The wall was designated a World Heritage Site by UNESCO in 1987. Much of the Great Wall is reputed to be the largest cemetery in the world. Approximately 10 million workers died during construction. They were not buried in the wall itself, but nearby.
On 26 January 2007 was announced that the Chinese wall was chosen as one of the winners in the list of New Seven Wonders of the Modern World.
The Great Wall is twinned with the roman wall of Lugo (Spain), also designated as World Heritage Site by UNESCO.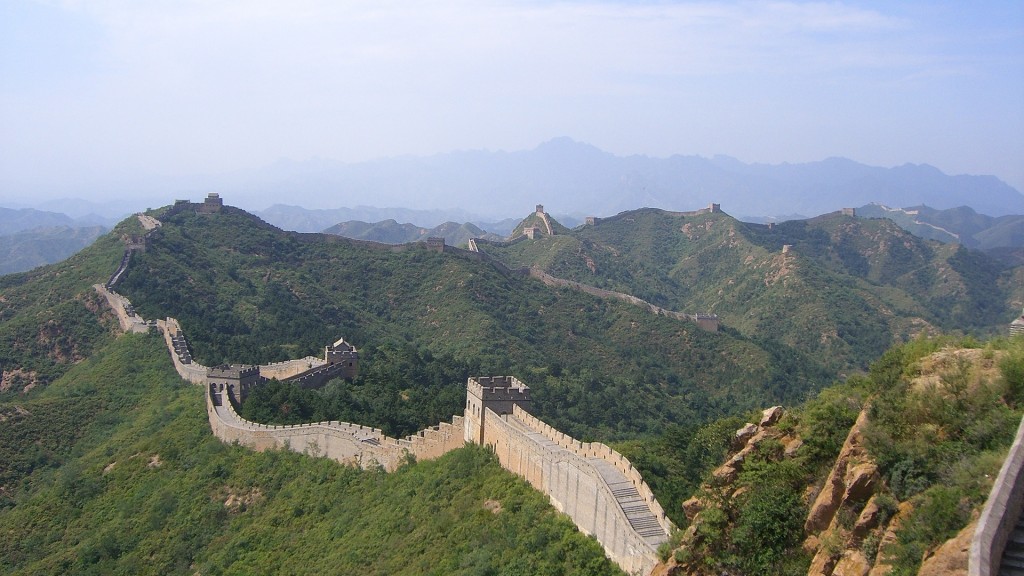 Itineraries
Itineraries that allows you to visit this point of interest