Our Trains
The Most Famous Train Trips of the World.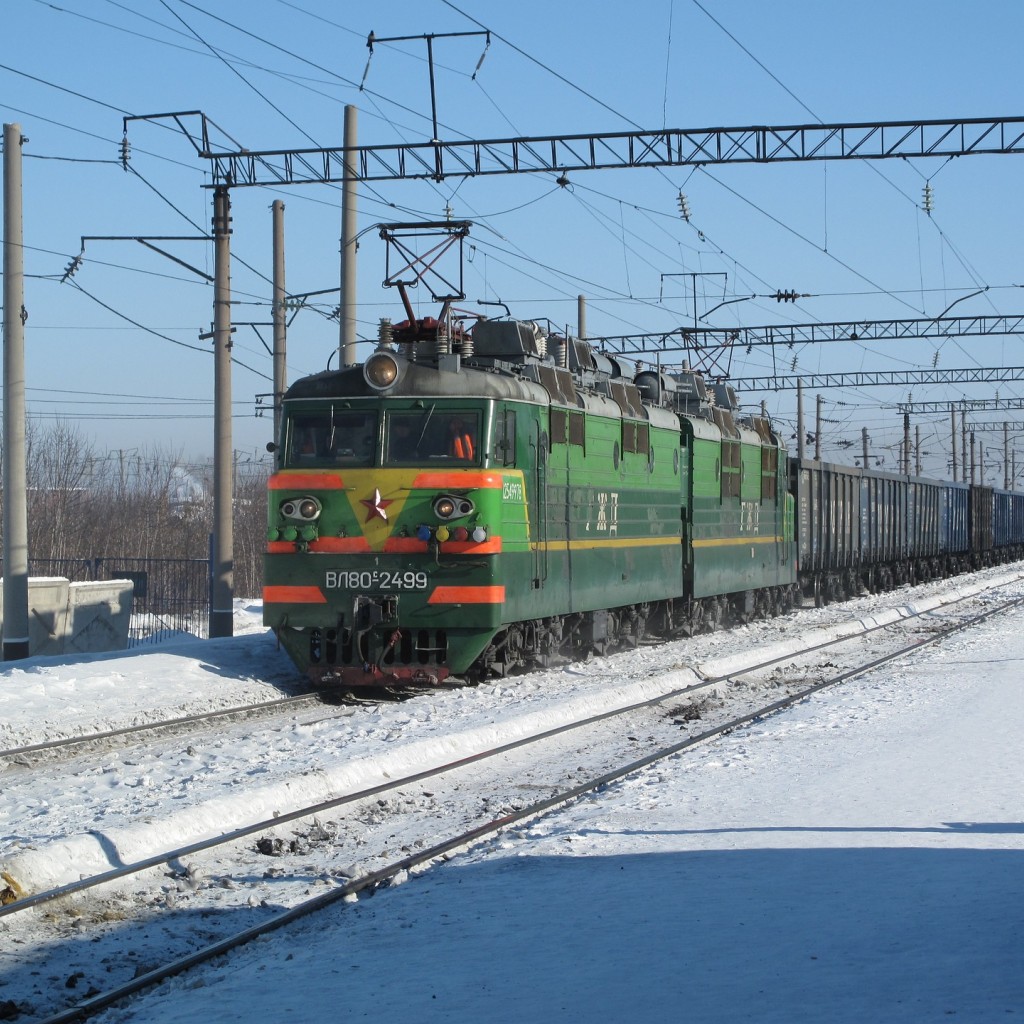 Great Trans-Siberian Express
One of the greatest voyages in the world, 6,300 kilometers of transcontinental rail cruise between Asia and Europe.
Explore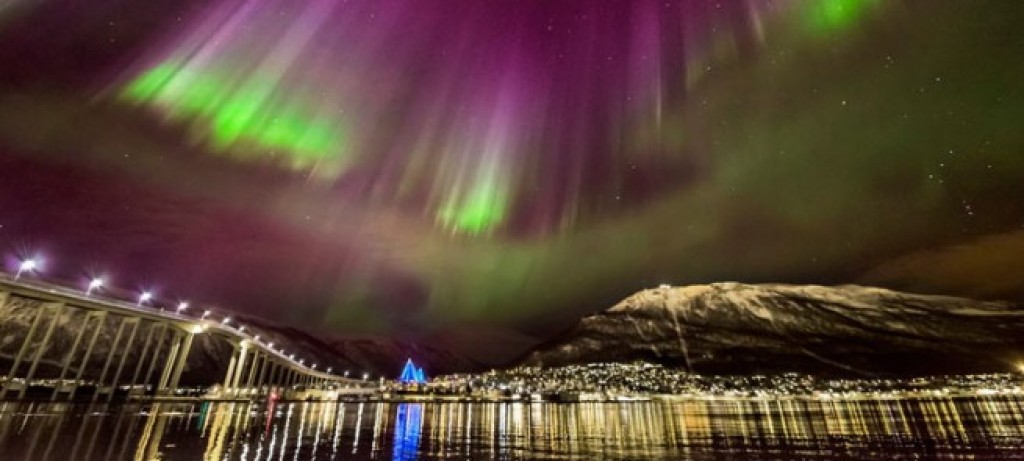 Northern Lights 2023
The best places to appreciate the Northern Lights and arctic winter wonders. Hunt for the mesmerizing aurora borealis (northern lights) in the Arctic Circle and above.
Travel from the Baltic Sea to the Atlantic Ocean through Finland, Sweden and Norway.
Explore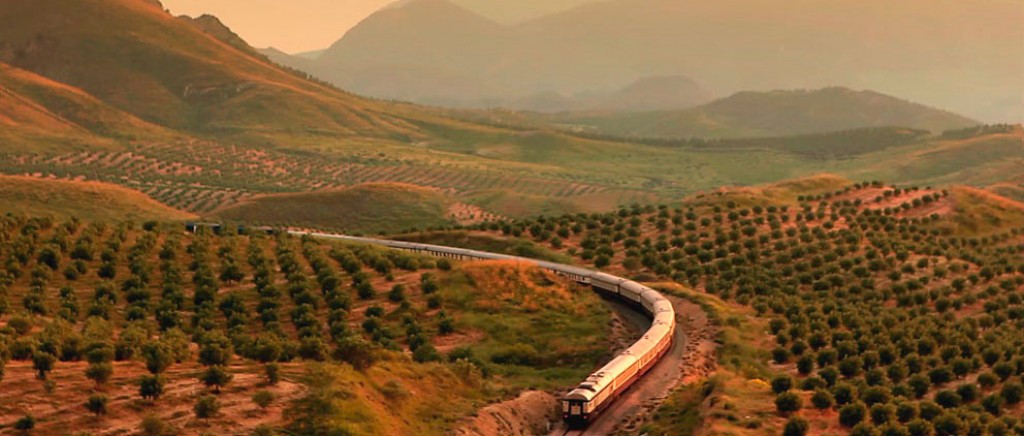 Al-Andalus Train - Luxury Train Travel
Step on board the Al Andalus and discover why this palace on wheels is considered the most spacious and luxurious tourist train in the world.
Explore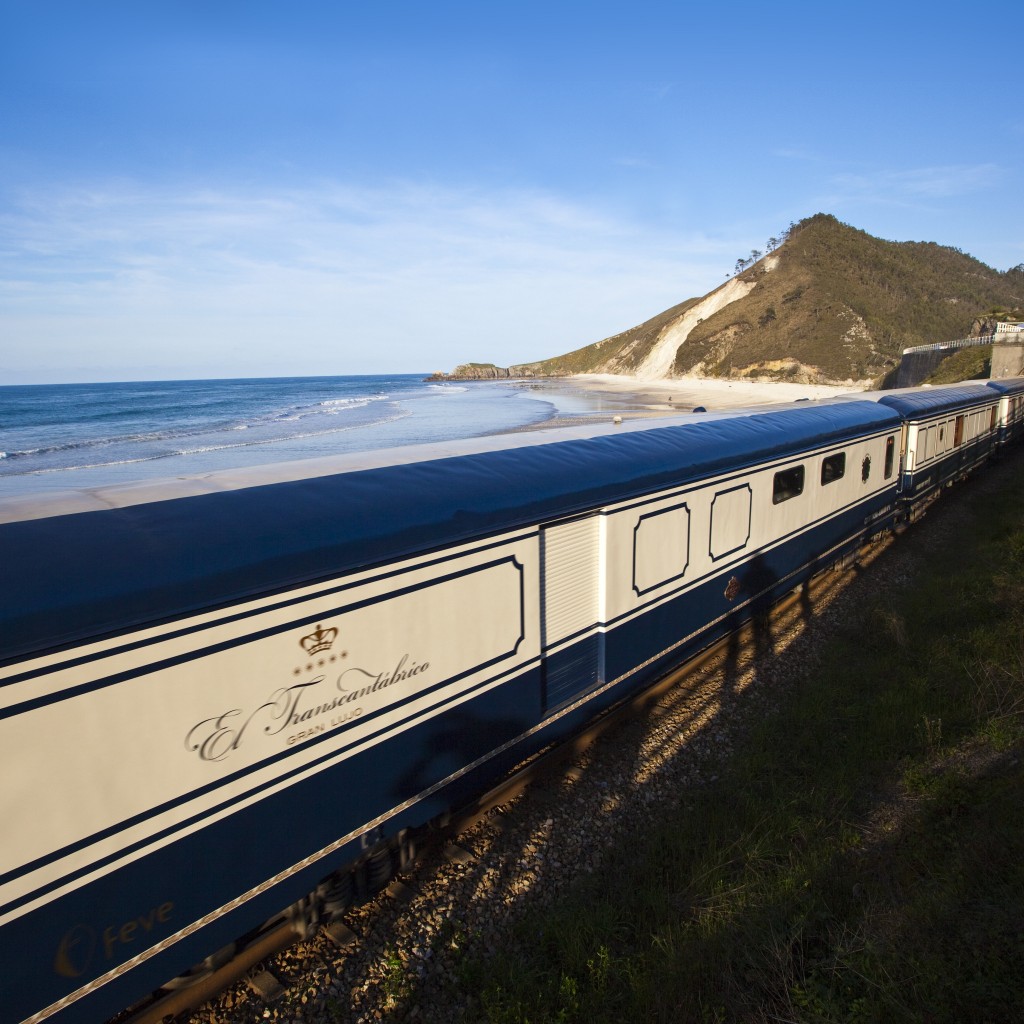 El Transcantabrico Gran Lujo
Come and join us to the North, to the greenest part of Spain, for eight days of sheer joy aboard El Transcantabrico Gran Lujo.
Explore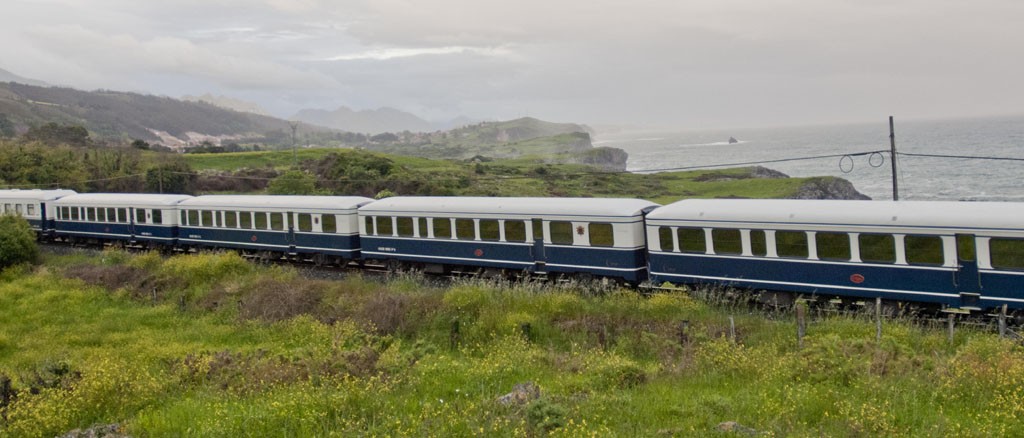 Costa Verde Express
Step on board Costa Verde Express and enjoy the delights of travelling aboard the oldest of our luxury tourist train.
Explore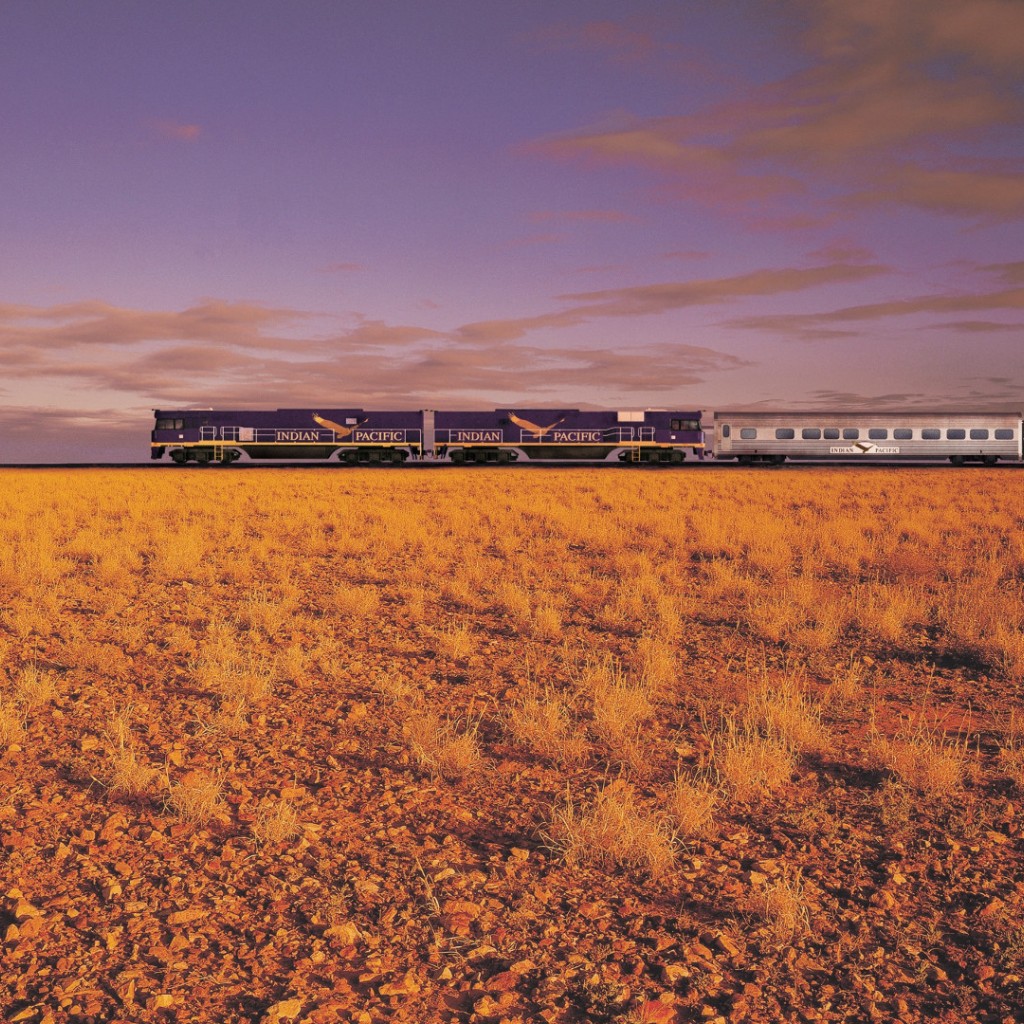 Australian Great Southern Rail
Only by train you can traverse Australia surrounded by luxury and amenities. The only problem will be deciding whether to travel North-South or East-West.
Explore
Venice Simplon-Orient-Express
A work of art in itself and a true Art Deco icon, the legendary Venice Simplon-Orient-Express is one of the world's most famous luxury trains. Step aboard and experience truly elegant travel, wrapped in timeless romance.
Adventure and style are all intimately bound in journeys that crisscross Europe, rolling through sublime scenery to some of the continent's most alluring cities.
Delightful vintage cabins, gastronomic cuisine and lively onboard entertainment make a journey on this luxury train one of the world's finest travel experiences.
Explore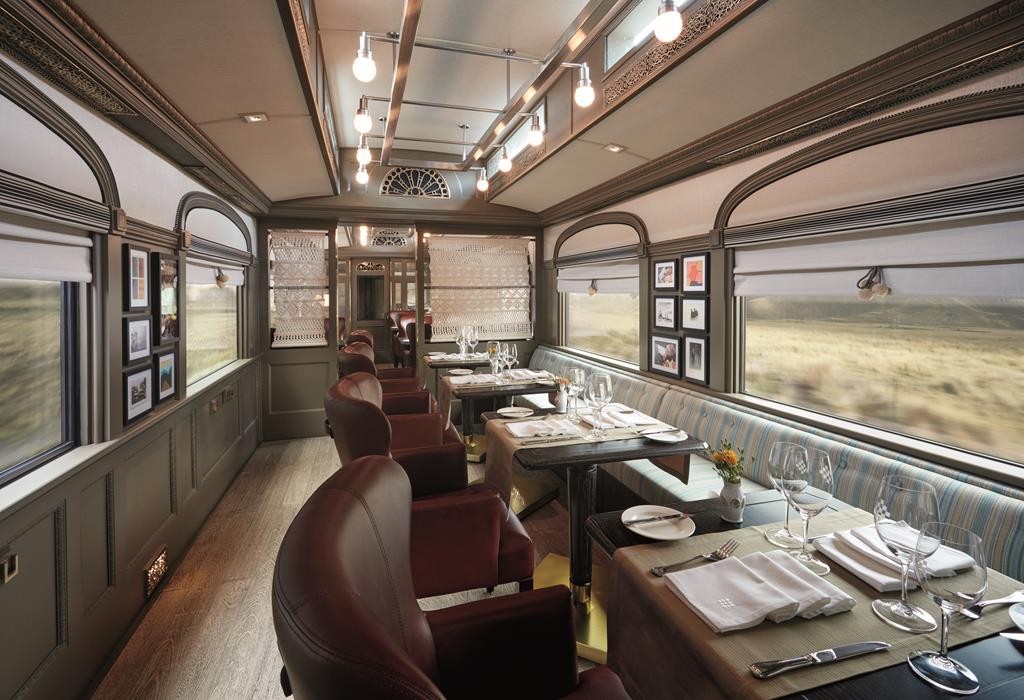 Andean Explorer
Embark on the ultimate travel adventure. Explore the Peruvian Andes and experience one of the world's highest train routes aboard South America's first luxury sleeper train.
Explore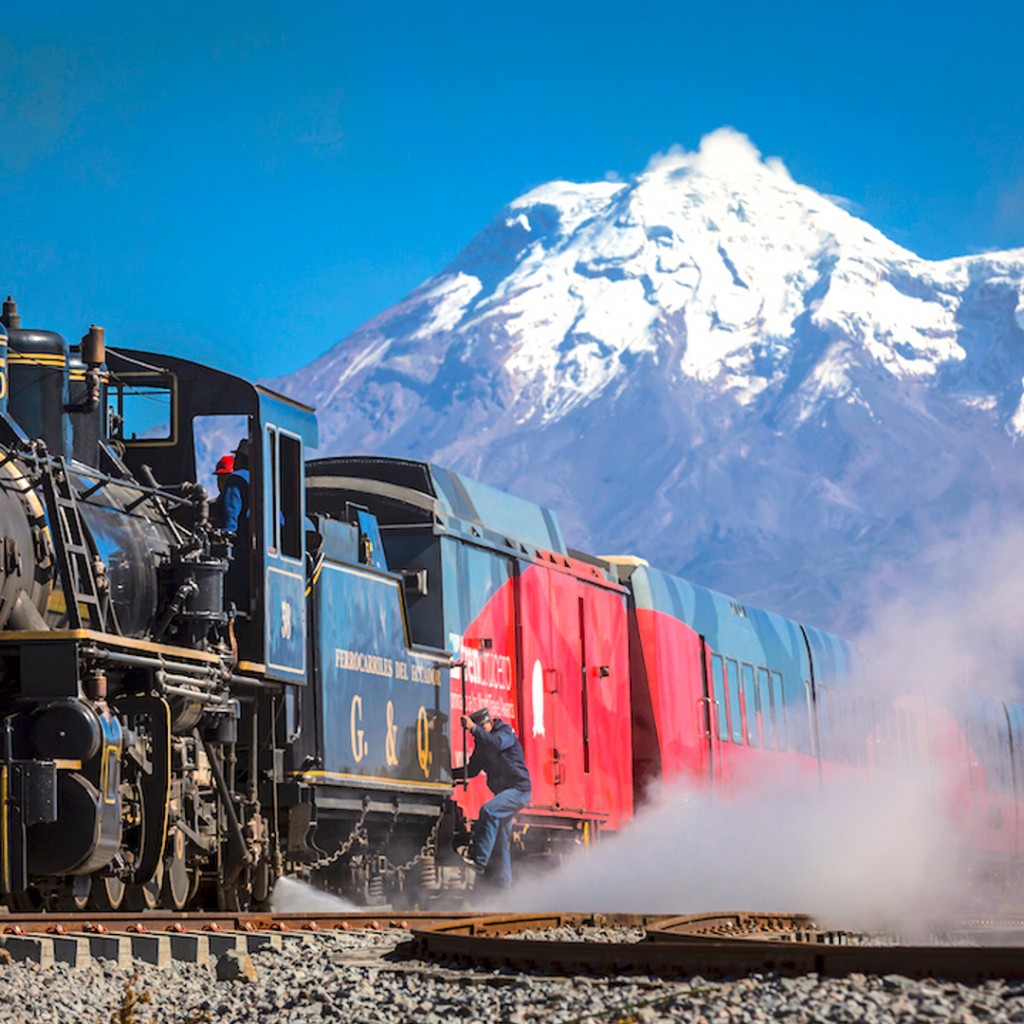 Tren Ecuador
The best way to discover Ecuador is traveling on board Tren Crucero, awarded as the Leading Luxury Train in South America in 2014, 2015 y 2016.
Explore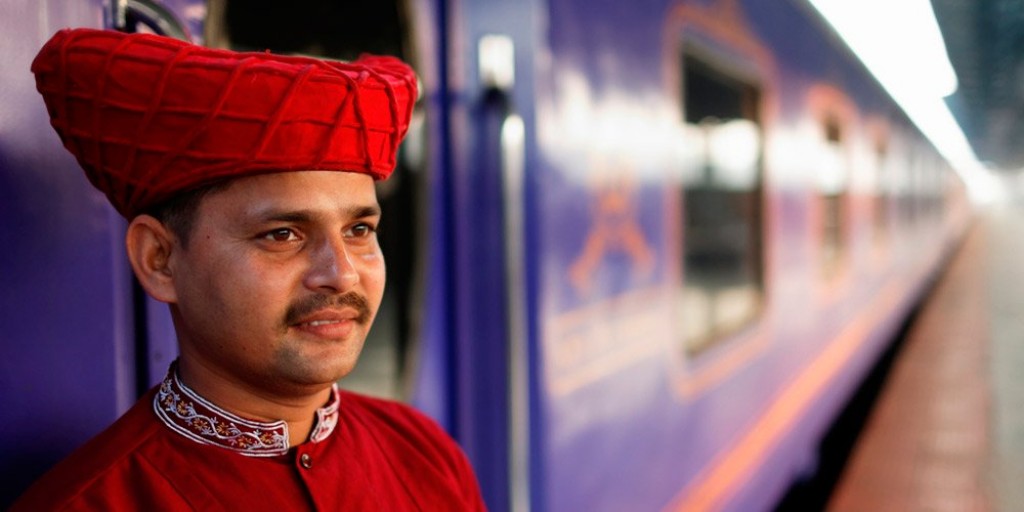 Deccan Odyssey
The Deccan Odyssey train, enabling you to enjoy the same exemplary levels of service that epitomise all our holidays in India with the romance of an epic rail journey. On board, the spacious and comfortable cabins, the exceptionally high quality dining and the attention to detail of the staff combine to create what is effectively a rolling luxury hotel.
Explore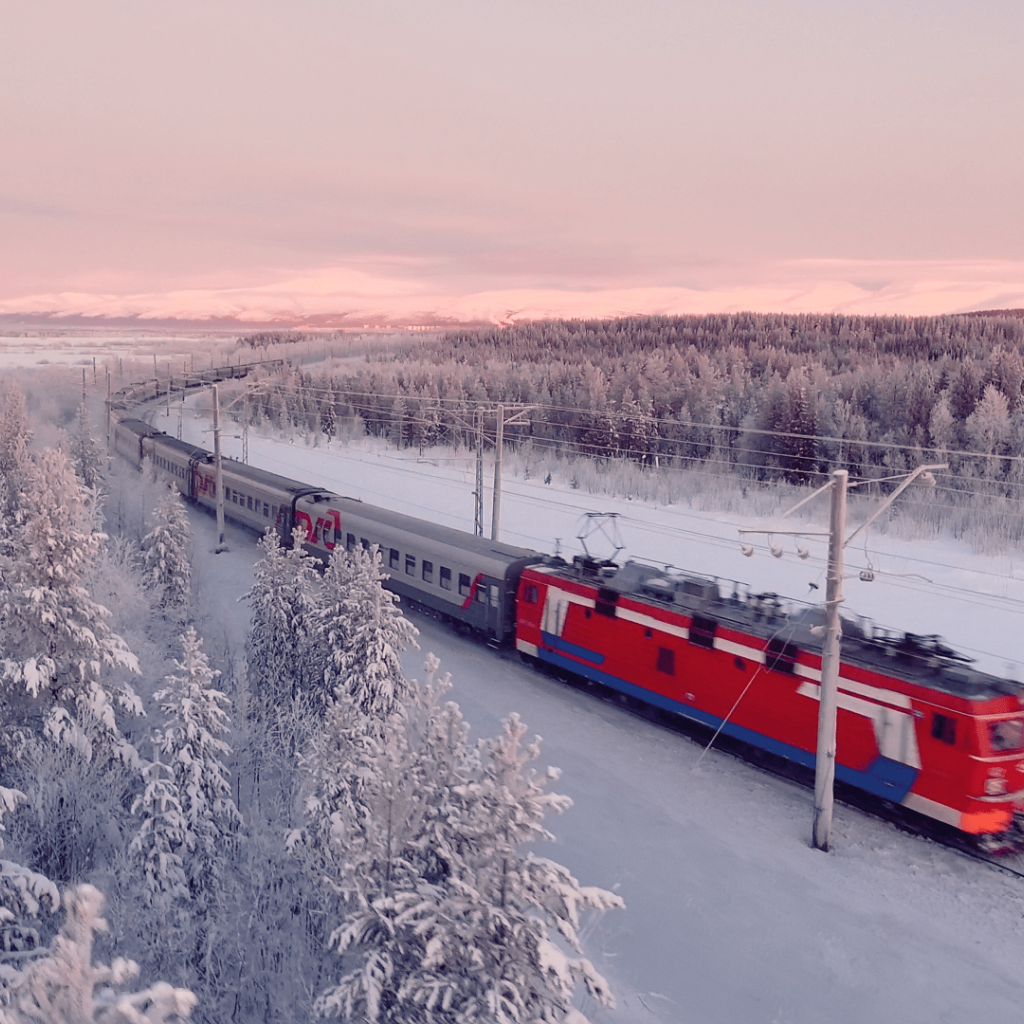 Northern Lights Explorer
Travel on our charter train to chase Aurora Borealis and discover he northernmost cities of Russia, and also Moscow and St. Petersburg.
Explore